Upcoming Events
Cherry Kids, Inc. in New York, NY organizes various types of events and learning programs for children. Please check our calendar of events below. Choose the most convenient program that suits your child's academic needs. Let us know if you have questions.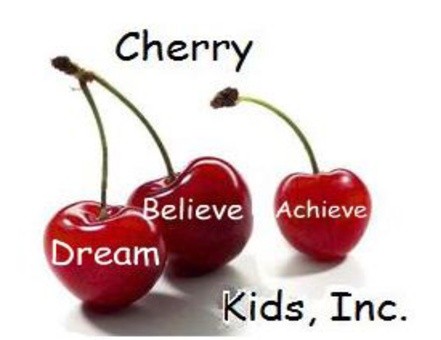 Presents: A Free Community Shopping Spree
Place St. Stephen Community A.M.E. Church
Address: 2145 8th Ave NYC NY 10026(between W.115th/W.116th Street)
Date: Friday November 17, 2017
Time: 2pm-6pm
Sponsors: Delivering Good/Pajama Program/Burlington Store (Brand New merchandise)
Bring your bags
Must be willing to sign photo release consent form
Contact: Cherry Baldwin M.Ed/CEO #804 614-6554
Image Gallery
Great Day Oct. 2017
Giving the Cherry Kids, Inc a different experience on a Saturday. A Broadway Play My Prefect Pet- learning about responsibility.
A late lunch at the famous Bubba Grump. Great Day Oct 2017.
Thanks so much Dennie Hughes from Delivering Good.
Pumpkin Fes 2017. Happy Faces
Day at the New York Historical Society Museum February 2017
Understanding our history... Muhammad Ali
2017 Summer Fun at the Ranch. Enjoying a day of Esquestrian(horse Therapy). Building social skills and self esteem. Always happy to be on the ranch
The Haddad Company visits CherryKids Inc for Community Service.
WE Love our Seniors they make us Smile.. Random Act of Kindness August 2017
CherryKids Inc 2017 Summer Learning is what we do .Always finding ways to feed the brain creatively and fun...
Burlington gives back at the new Harlem Burlington store grand opening, September 2016.
Proud recipient to receive several palettes of brand new merchandise.
CherryKids Inc Free Community Shopping Spree January 2017 sponsors K.I.D.S./Fashions Delivers and Burlington Stores
CherryKids Inc receives the nomination to be the distributor for Burlington stores, Coat Drive Harlem NY location.
CherryKids Inc gave coats to other organizations/families through out the NYC Metropolitan area for 12 weeks.